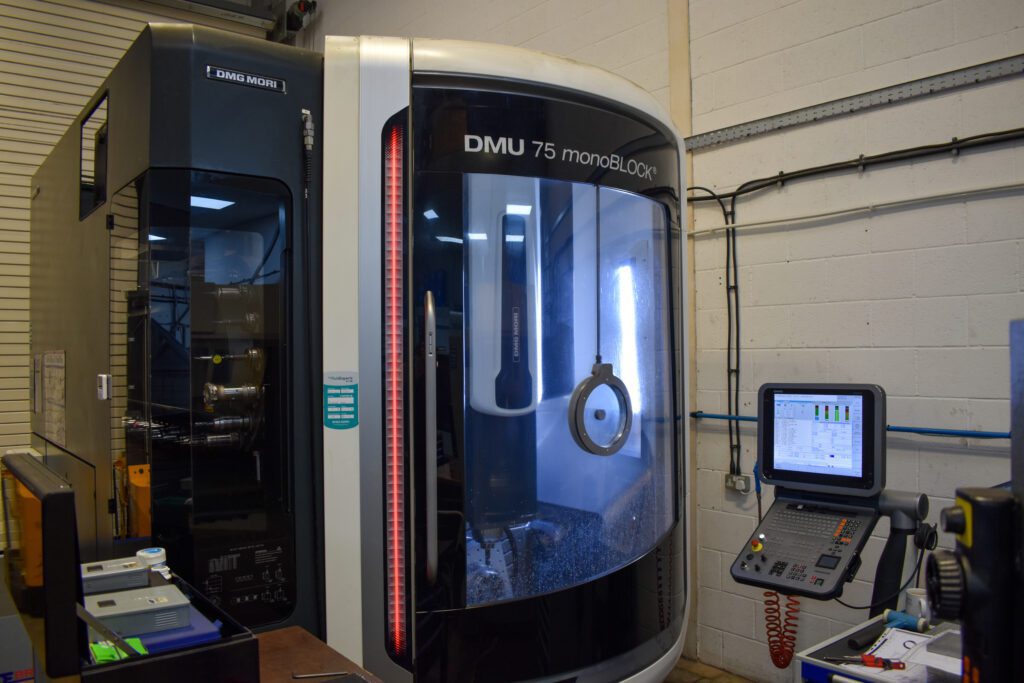 Promach 3D use state of the art CNC Milling technology to manufacture bespoke precision parts to your precise requirements. The CNC machines we use can perform a vast number of complex processes in one single, accurate operation, allowing us to create more complex, bespoke parts with greater accuracy.
Investment in the latest technology allows us to turn your CAD file and design ideas into a first-class, precision production part. With over 250 years combined experience in the engineering sector, we've machined precision parts for all industries Our large range of high-performance tooling means that we can machine parts in most materials ranging from exotic alloys, stainless, aluminium, brass, mild steel and plastics and to the most demanding of tolerances.
We also have manual milling capability where the need for CNC is not required.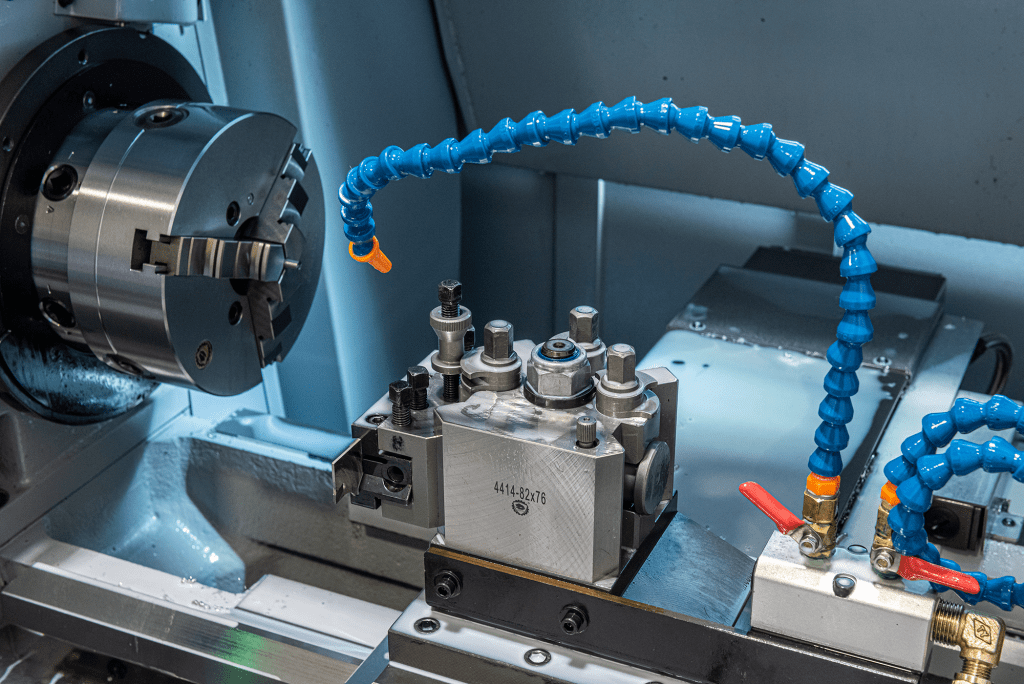 Offering a fast turnaround on all parts, Promach 3D use high-speed CNC lathes to allow rapid production of precision CNC turned parts of various batch sizes, including high volume production, and one-off prototypes.
Here at Promach 3D, we take pride in our manufacturing process, providing high-quality parts to exact customer specifications. With our machine tools, we can produce bespoke precision parts for a wide range of industries. This includes the automotive, rail and aerospace industries. We are a reliable manufacturer of high-quality precision machined parts.
Promach 3D has the expertise to manufacture anything you want. We can make anything from bespoke fixturing to complex engine parts.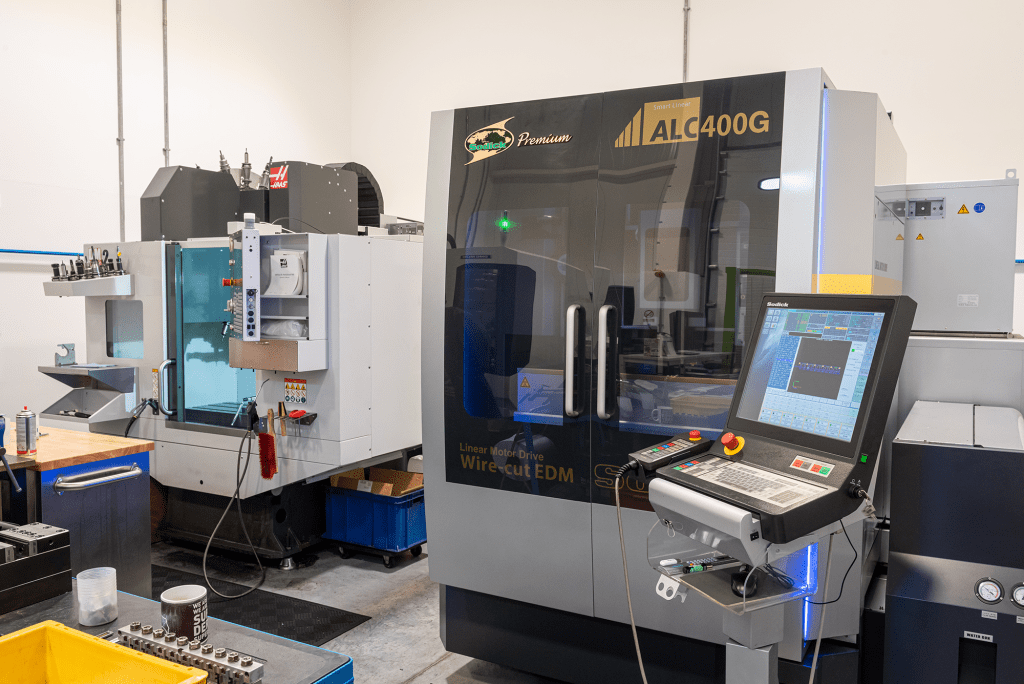 Here at Promach 3D we have made substantial investments over the years within our wire erosion facility (wire EDM). This is helping us provide an even faster turn around service on complex components and machined parts to our customer base.
Our extensive wire erosion (wire EDM) and machining capabilities make us a key subcontract partner for demanding industries such as aerospace, rail, nuclear and automotive.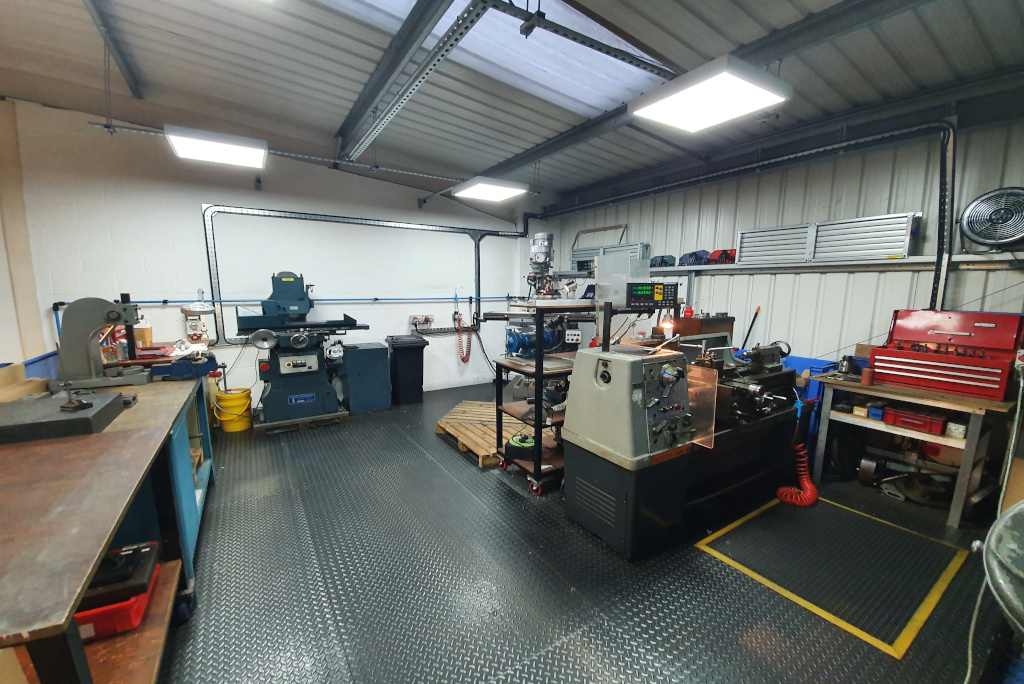 Conventional machining has an important role to play within our Company. At Promach 3D we use conventional machining for high precision component production. These classic technologies are used for, small batch work, fixture making and aiding alongside our CNC machining. Conventional machining has been a part of Promach 3D since the very beginning.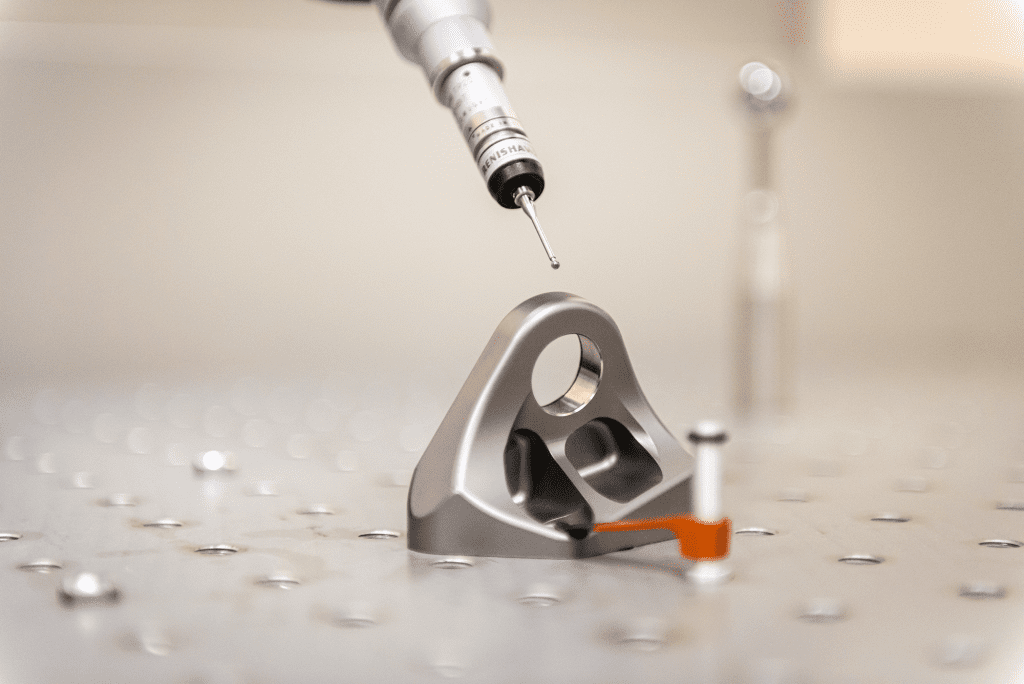 Promach 3D provide accurate, quality parts time and again and digital measuring technologies are linked to inspection software, so our customers know they'll receive accurate parts, that are within tolerance and supported by full inspection reports.
We take quality seriously. We manufacture precision engineered components for safety critical applications in a range of industrial sectors including aerospace, nuclear and automotive.
We have clearly demonstrated that we constantly provide components that meet the needs of our customers, maintaining our high standards. Over the past few years, we have invested significantly in state of the art metrology equipment, which allows us to measure all features we machine to an exceptionally high standard.