Promach 3D manufacture both conventional and complex components to the highest standard. The talented team of engineers whose combined knowledge and experience in engineering design, traditional and CNC machining techniques, help to produce bespoke objects, alongside production parts.
Established in 2004, Promach 3D is ideally situated at the centre of the manufacturing industries within Derby, serving both national and international clients within the aerospace, rail and motor sport industries. The workshop is equipped with the latest CNC milling machines, CNC lathe, wire EDM machinery, manual machinery, and state of the art 5 axis CNC milling machines. This capability in 5 axis CNC milling allows the production of highly complex components within a reduced time frame.
The high end hardware is complemented by the latest in CAD CAM software, Solidworks and Edgecam, enabling design and manufacture of projects under one roof.
Our ability to react quickly to customers requirements while still maintaining our high quality standards has earned Promach 3D a reputation second to none within the elite precision industries. This is reinforced with the UKAS accreditation of BS EN ISO 9001:2015.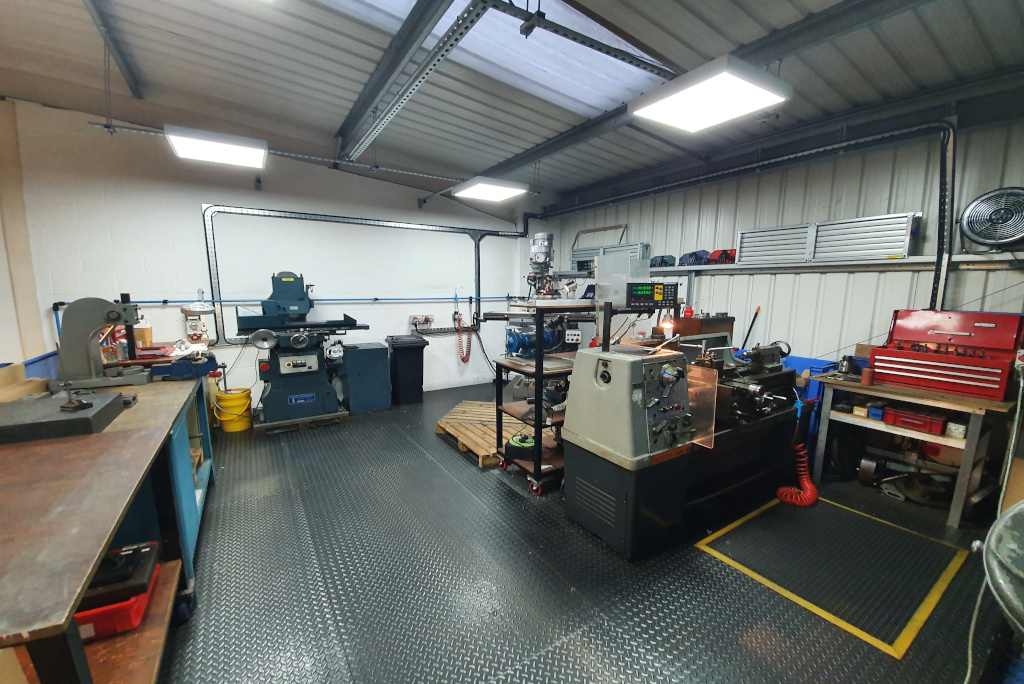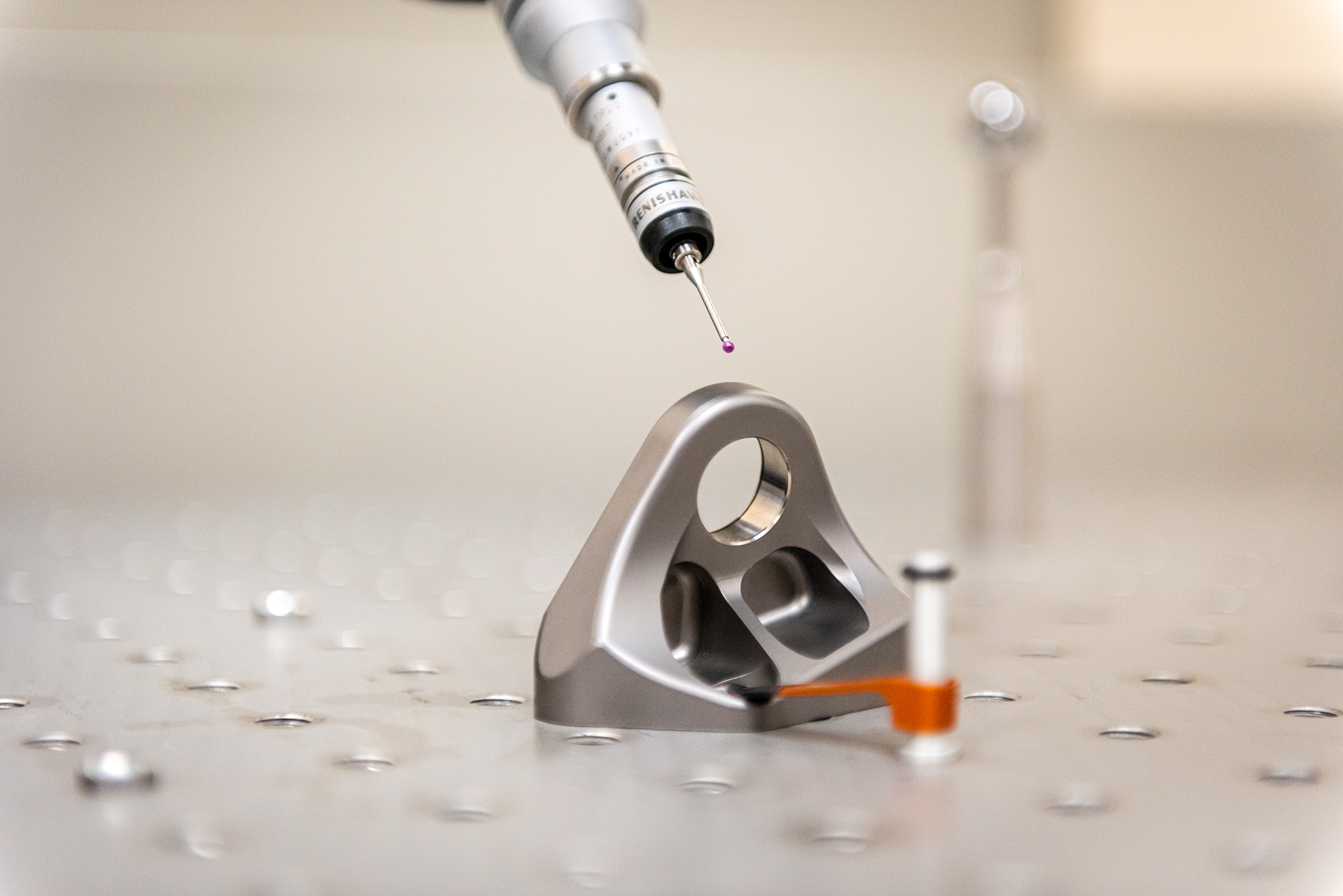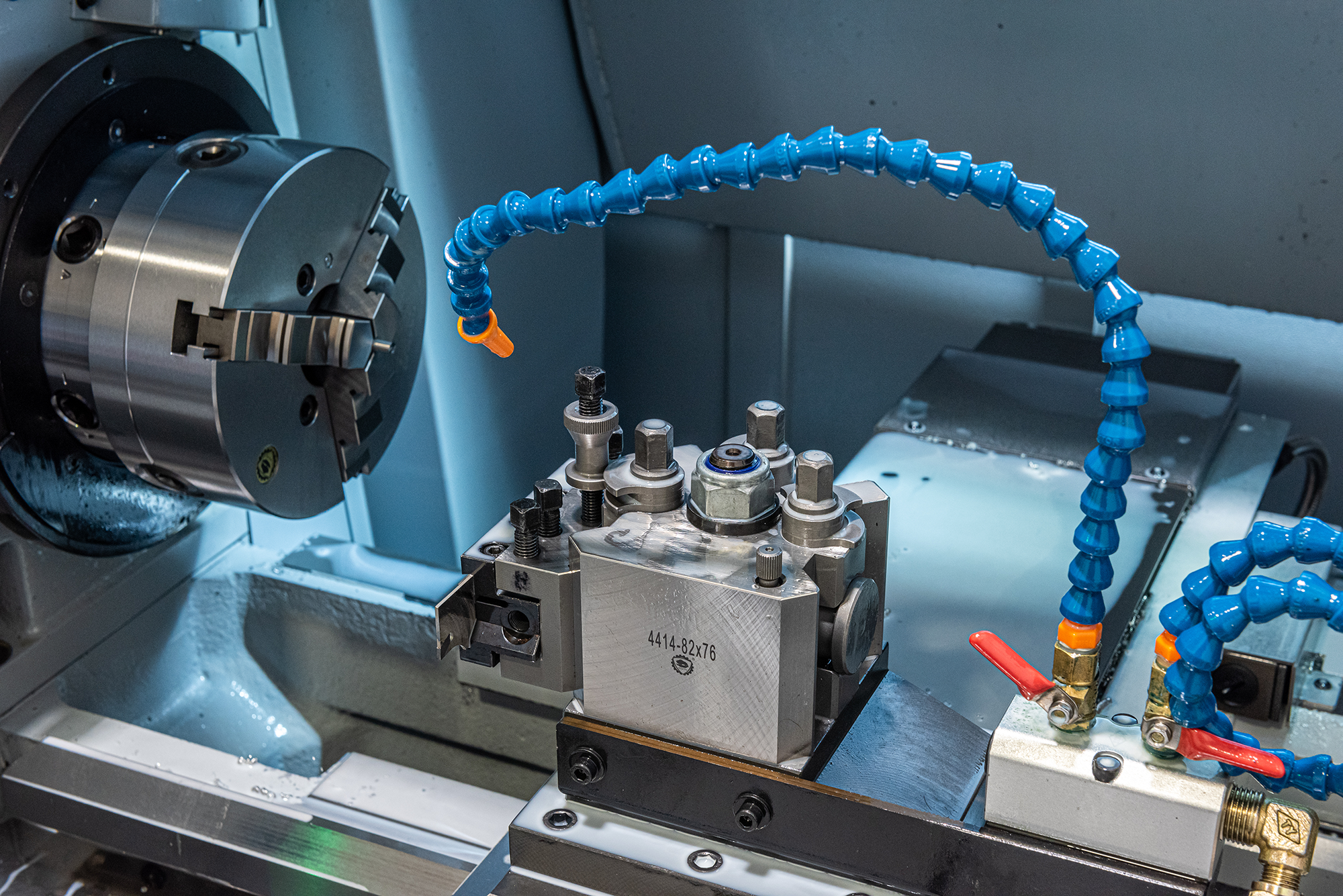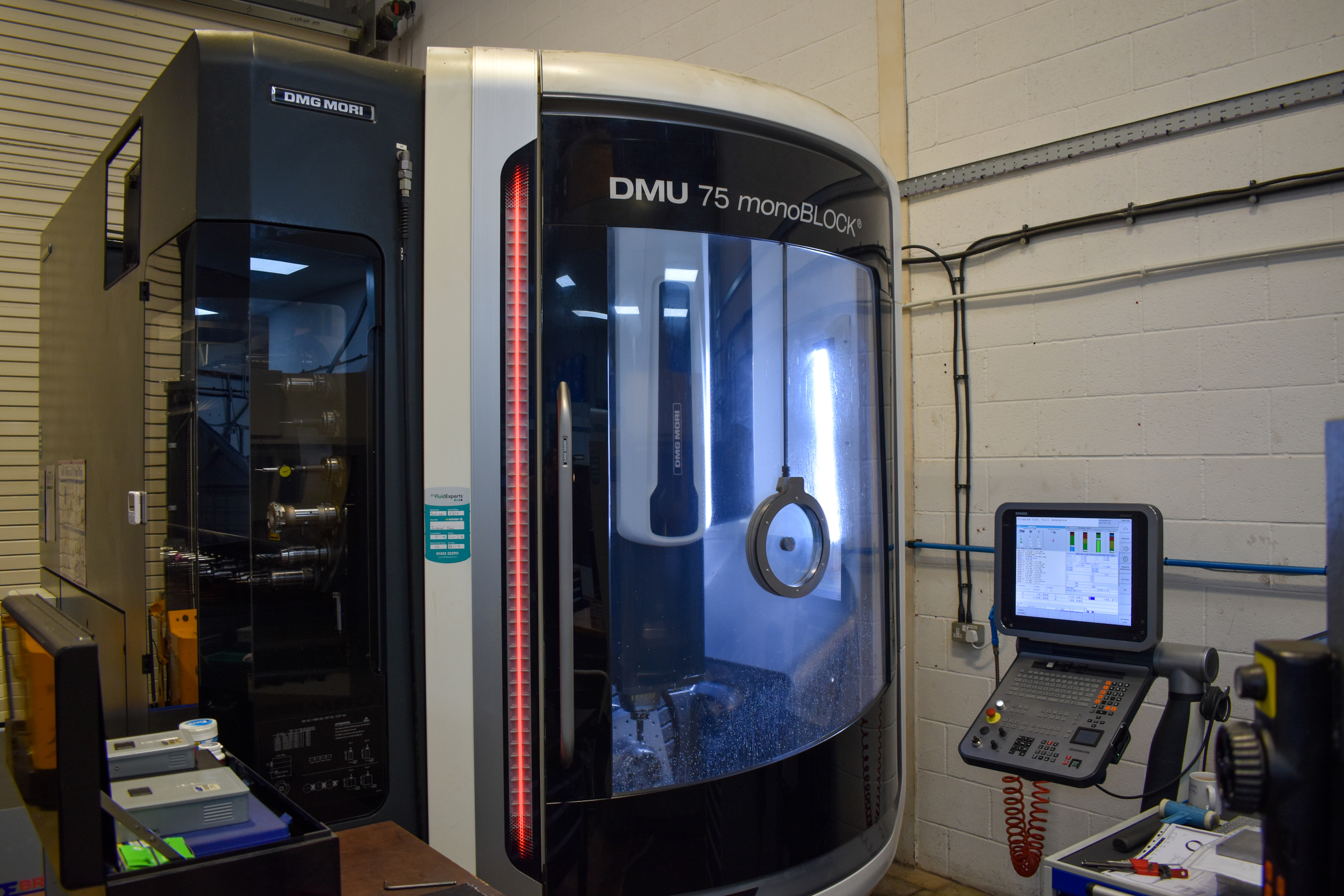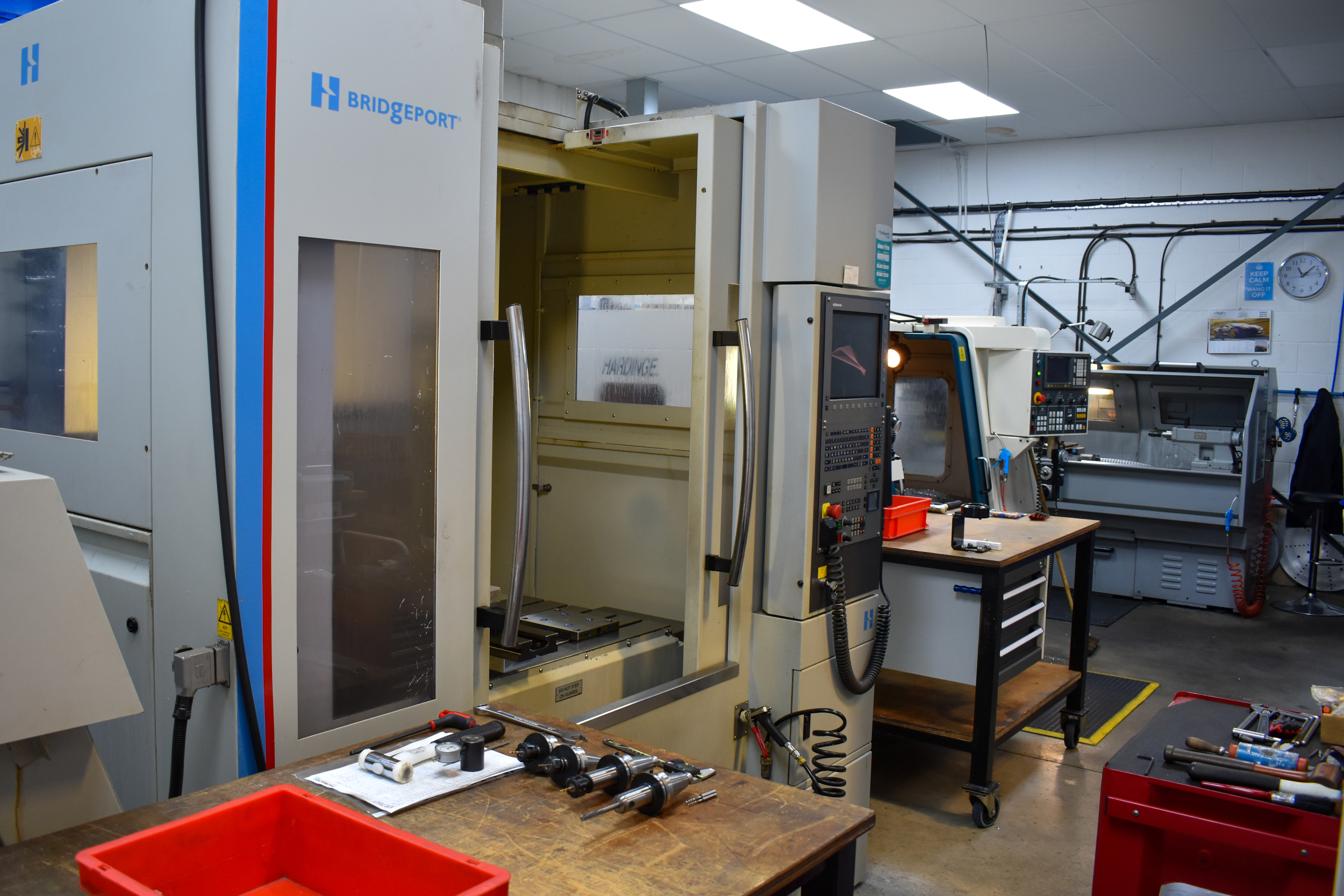 Our
Phone
44 (0) 1332 270 759
Our
Email
enquiries@promach3d.com
Our
Address
3 Victory Park Way, Victory Road, Derby, DE24 8ZF